All you need is love & a cozy throw blanket this chilly season! A throw blanket can be a striking design element, a dear memento, or simply an amazing accessory for refreshing afternoon naps.
50″ × 60″ | Soft silk-touch fabric
Machine-washable | Hypoallergenic
Get to Know Me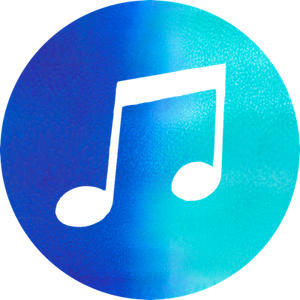 Inspired by music
in a quest to express my love for music, nearly every design is inspired by a different song
Designed by hand
most items begin as a hand-done illustration that I carve, ink & print, watercolor or paint
Made Sustainably
I use earth-friendly materials sourced from local shops & artisans whenever possible
KINDNESS PREVAILS
a portion of the proceeds from your purchase is shared with a nonprofit organization
CUSTOM ILLUSTRATION WORK?
You got it. 

I, Niki Baker, am an illustrator located in San Francisco specializing in shit that looks like a person made it. 

Not to worry - I can also harness the sleek stylings of a robot, if that's what you're into.
Reach out to me for custom illustrations, graphic design, block printing, fine art, event stationery, logos and branding + more.
Gal / Pal / Valentine's Day collaboration with Dependable Letterpress : Cute Paper Hugs!

I graduated from Seattle University in 2008 & got my first post-college job at a local print shop in San Francisco. We popped out of our safe, sweet education bubble straight into the first Great Recession. Despite being emotionally &...

If you're on my site, chances are you love stationery. If so, holy moly - you need to meet the amazingly sweet souls behind Snailbox!   SNAILBOX is an independent greeting card subscription that seeks to breathe fresh air into...